May 3, 2018 | U.S.A.

U.S.A. Location
May 3, 2018
201 Fifth Avenue South
Nashville, Tennessee 37203
U.S.A.
World Beer Cup Dinner and Awards Ceremony
The dinner and ceremony are held the last evening of the Brewers Association Craft Brewers Conference & BrewExpo America®.
Pre-Awards Ceremony Beer-Paired Dinner
(Optional)
Ticket purchase required, limited capacity.
Dinner ticket purchase guarantees a seat in the front half of the room during the Awards announcements.
Individual tickets or tables will be available for purchase as part of 2018 Craft Brewers Conference (CBC) registration.
Ticket purchase is limited to World Beer Cup entrants, endorsers, CBC attendees, exhibitors and sponsors.
This event is not open to the public.
Tentative Pre-Awards Schedule
6:00 pm – Reception
6:30 pm – Beer-paired dinner designed by Chef Adam Dulye
7:30 pm – Awards begin
Awards Ceremony
Open to World Beer Cup entrants, sponsors, endorsers and credentialed media*
Tentative Awards Schedule
7:00 pm – Reception beers
7:30 pm – Doors open
7:45 pm – Awards announcements begin
*If space permits, CBC attendees will be allowed entrance when awards announcements begin.
This event is not open to the public.
Live Stream
A live stream of the World Beer Cup awards ceremony will be available at thebrewingnetwork.com.
---
June 13, 2018 | Berlin, Germany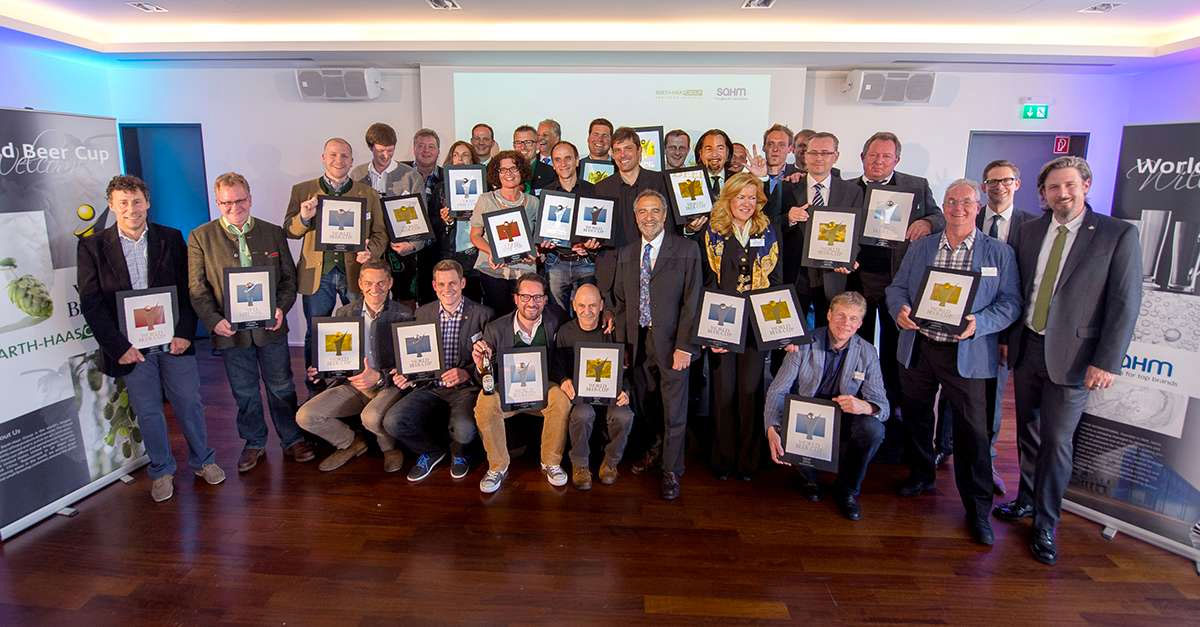 The 2018 World Beer Cup European Awards Ceremony will take place at The Baden-Württemberg State Representation in Berlin on June 13, 2018 from 4:00 – 6:00 PM.
The ceremony will be organized by SAHM glassware and Barth Haas Group, World Beer Cup Partner Sponsors. Charlie Papazian, Brewers Association president, will present awards to the winning breweries from Europe.