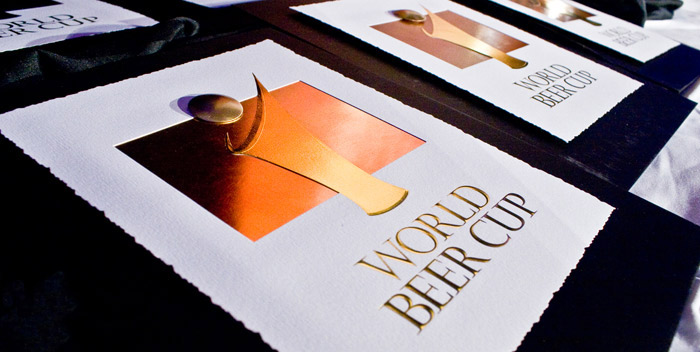 Planning for the world's most prestigious beer competition? Here are some dates to keep in mind when looking forward to World Beer Cup 2016, which will be held in Philadelphia, Pa., May 3-6, 2016.
November 3-18, 2015: Brewery application window
December 1-16, 2015: Beer registration—all registered breweries will register beers during this time
March 21-25, 2015: Competition beer must arrive in Denver for sorting
May 1-3, 2016: Judging takes place in Philadelphia
May 6, 2016: Awards Ceremony & Gala Reception
May 30, 2016: European Awards Ceremony, Munich, Germany
We look forward to seeing you in Philadelphia!